Congrats to the Top 20 of the MakeFilm Challenge! The top 20 will now receive notes on their films from Scott and Ryan. The final 3 will be announced on November 19th.
Fábio Rebelo – MATA
Russell Reed – Baby Nick
Jaye Adams – Unseeing Evil
Codey Wilson – The Last Domain
Ross Syner – Francois
Josiah Moore – TRESPASS
Nicolas Avrand  – Stryge
Connor Howe – The Human Race
Joe Blodgett – Locke
Chase Stine – CHIP
Chad Cunningham – The Recipients
Zachary Yocum – Children of the City
Takafumi Sakabe – 3 Zombies
Santiago Bailey-Musacchio – Live Signals
Jordan Bryon – Sheen
Austin Smith – Kung Pao
Chris Lodge – 16/12
Jesse Cornaglia – Chatsworth
John Adam Krueger – LU'ISSI
Jace Hardwick – Journey
A CHANCE AT YOUR FIRST
FEATURE FILM & AMAZING PRIZES
The MakeFilm Challenge is a competition where you create a short film that could serve as a proof of concept, for a chance to develop that concept into a feature film! (Click the banner above for more details)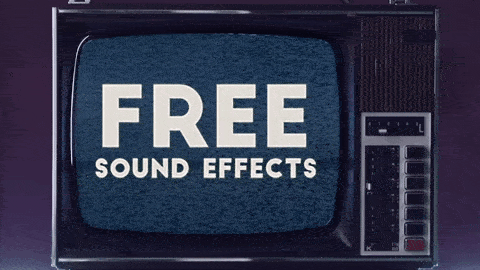 SIGN UP TO GET OUR
STARTER PACKAGE
OVER $20,000 IN GEAR AND SOFTWARE PRIZES!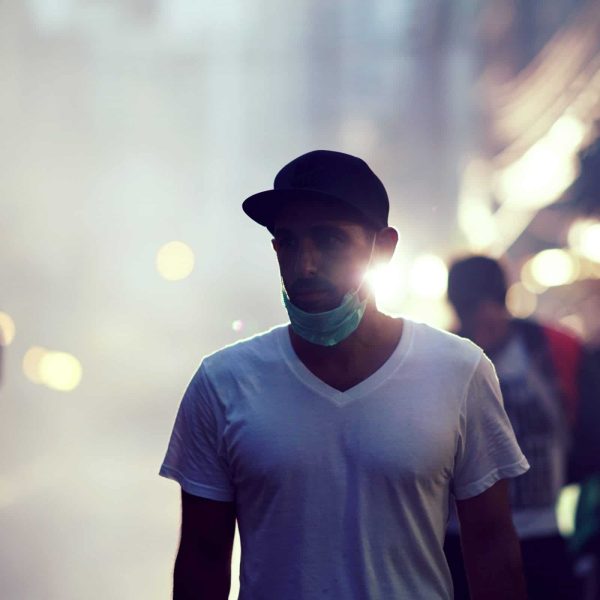 Producer Scott Glassgold is the founder of Ground Control Entertainment, a leading management and production platform. As a Producer, Scott has produced such films as Tim Story's Hurricane Season and Zeek Earl & Chris Caldwell's Prospect. Currently, Scott & Ground Control are developing such high profile feature projects as Angel Gomez's Behind at Lions Gate with Sam Raimi, Spenser Cohen's Blink at Screen Gems and Matt & Harrison Query's My Wife & I Bought A Ranch at Netflix with James Wan and Shawn Levy. Always working with an emphasis on shepherding emerging filmmakers, Scott oversees the UCP Film Lab for Universal Studios Group and the Screen Gems Horror Lab for Sony Pictures.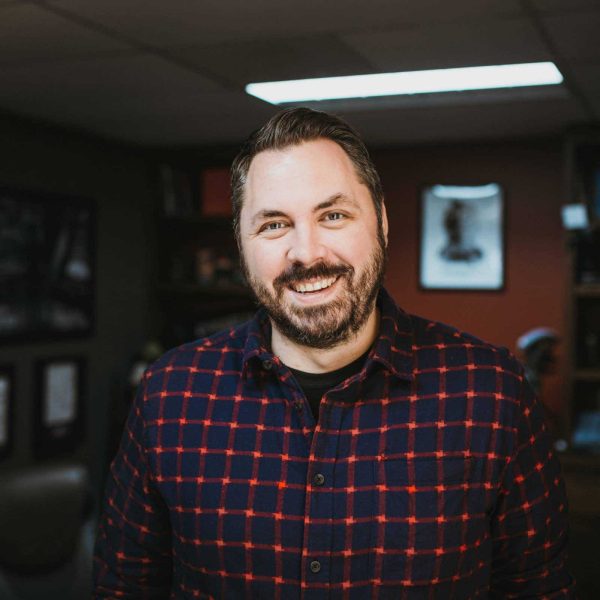 Ryan Connolly is a filmmaker and the founder/Host of Film Riot. Throughout his career, Ryan has worked with some of the biggest brands and studios like Warner Brothers, Netflix, Canon, Adobe, Ubisoft, and more. As a writer/director, Ryan has created 16 short films including PROXiMITY, UFOh Yeah, Ghost House, SENTiNEL, BALLiSTIC, and his latest, There Comes a Knocking. All together, his films have amassed well over 10 million views.
Currently, Ryan is working with his team at 3Arts, developing feature films.
To qualify for the MakeFilm Challenge, entrants are required to produce an original short film that is a minimum of sixty (60) seconds and a maximum of four (4) minutes in length.
We are looking for fictional narrative short films that can serve as a proof of concept for a feature film. We want to see your big concepts in every genre.
All genres and formats (Including subtitled and animation) are eligible. Contest is open worldwide.
Your film must be completely original to you.

You must own all rights to any audio and visual works submitted.

The film cannot be over 4 minutes

Your film must be submitted on time
August 26th
Challenge Opens
October 23rd, 11:59 pm CST
Submissions close, top 20 films are selected
November 6th
Top 20 films are announced (revisions begin)
November 13th, 11:59 pm CST
Top 20's revisions are due
November 19th
3 Winners are Announced
What is a Proof of Concept?
Before you get started, take a look at this chat between Ryan and Scott that breaks down what a proof of concept is, why you would want to make one, and how to make it the best it can be! This is great info to have for the contest and your filmmaking career overall.
Episodes to Get You Started
FREE LICENSED MUSIC FOR YOUR SUBMISSION
Musicbed is hooking you up with music for your film to take the stress off! Grab a trial to use their licensed music in your proof of concept for free… But, keep in mind that this free trial covers your entry and personal work only. A Personal Subscription to Musicbed does not cover client work, entry to film festivals, feature length films, or any other work outside of work for your individual use. Get your trial here!
Submissions have now closed.