I've been a big fan of Bradford Young for a while now. His work on films like 'Selma', 'Ain't Them Bodies Saints' and 'A Most Violent Year' are all standouts and absolutely gorgeous.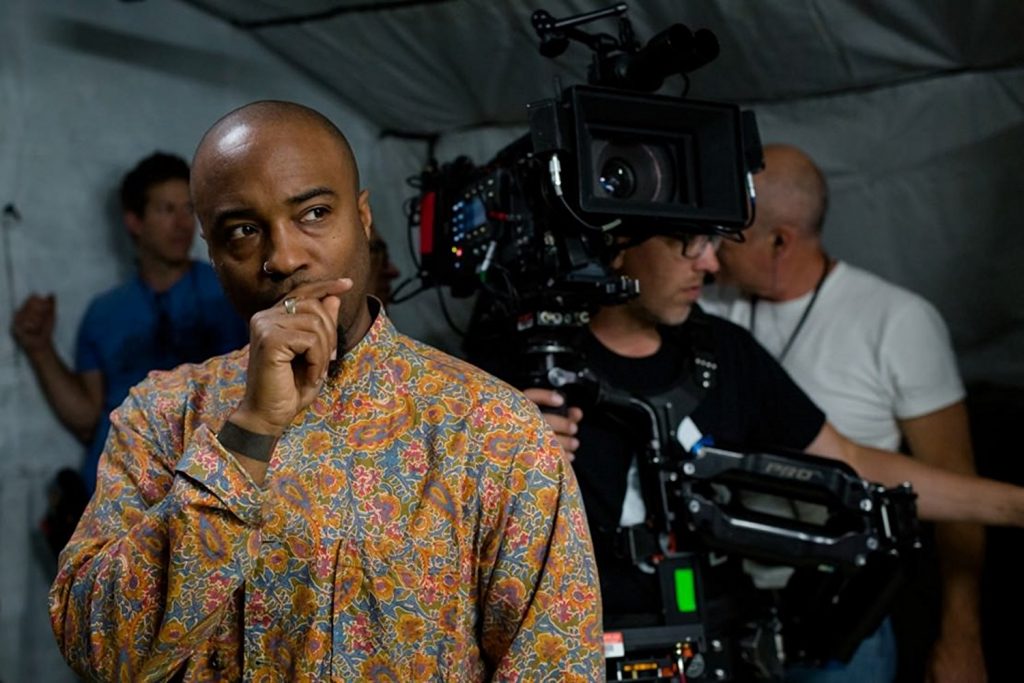 Then there is my personal favorite, 'Arrival'. That film blew me away on every level, especially Young's visuals…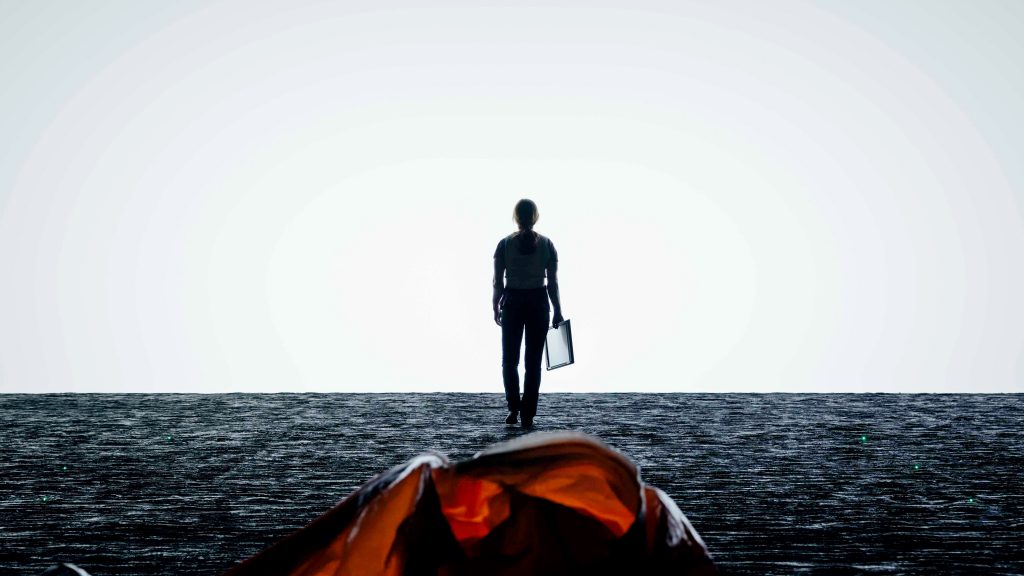 So, you can imagine my excitement when I found these short interviews with Bradford from CookOpticsTV. In them, Bradford gives tips on using practicals, negative fill, and bounce. He also briefly goes into staying flexible while working on a production that has huge changes, like replacing directors in Solo.